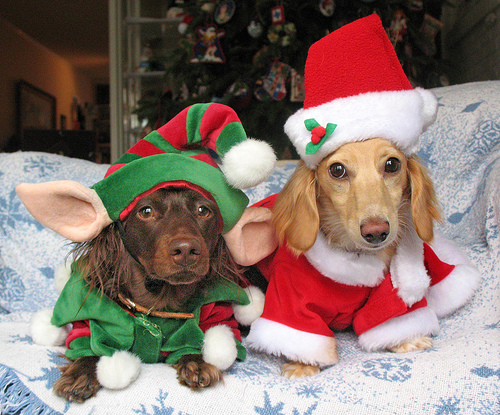 Join us this Saturday, December 21, 2013 for New Market Veterinary Clinic's Christmas Open House. Between the hours of 2pm and 4pm, our office will be be open so that you can get your pets pictures taken with Santa, take a tour of our facility, and have paw print ornaments made! We will have food and drink available, and doggie bags to take home. Please remember to bring all pets in a carrier or on a leash for their safety. We hope to see you soon !
Merry Christmas from the staff here at New Market Veterinary Clinic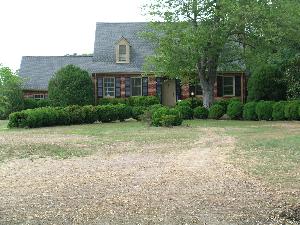 New Market Veterinary Clinic
2458 New Market Road
Henrico, Virginia 23231
Join us on Facebook http://www.facebook.com/newmarketvetclinic
Office hours
Monday

8a-7pm

Tuesday

8a-6pm

Wednesday

8a-2pm

Thursday

8a-6pm

Friday

8a-7pm

Saturday

9a-noon

Sunday closed
New Market Veterinary Clinic is a full-service small animal hospital located 7 minutes from Rocketts Landing just outside of Richmond, Virginia, on historic Route 5 (New Market Road). New Market Veterinary Clinic is conveniently located in the heart of Varina, Virginia, with easy access from I-295.

Dr. Susan Ware and her staff are committed to providing the highest level of veterinary care to your companion at all stages of their life. The staff provides compassionate, state of the art medical, surgical, and dental care as well as routine care for your small animals. Dr. Ware has a wide variety of special dietary food for your pet.

New Market Veterinary Clinic provides a broad spectrum of diagnostic procedures through in-house testing and use of external laboratories. We work closely with local veterinary practices when special diagnostic procedures are required. The clinic includes an in-hospital surgery suite, in-house digital x-ray capabilities, a closely supervised hospitalization area, and indoor boarding kennels with outdoor walking areas.

New Market Veterinary Clinic strives to offer sound advice and optimal veterinary care, allowing you the enjoyment of your companion for the maximum number of years. Our job is not only to treat your pet when not feeling well, but also to help you learn how to keep your best friend happy and healthy.

We look forward to assisting you and your pet!